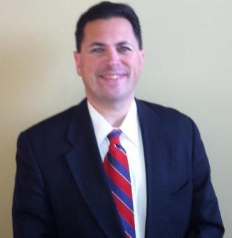 Attorney at Law
10103-B Valley Forge Circle
King of Prussia, PA 19406
Lee M. Koch is among the most respected and sought after mediators and arbitrators. He has tried civil cases before judges and juries in both federal and state courts for over 25 years. Lee has served as a court appointed arbitrator for the past 20 years. In addition to resolving cases, Lee has experience trying cases to verdict. Lee advises clients on their options. He also works with clients on investigations, best practices, and developing processes and procedures to proactively prevent issues from arising.
Lee M. Koch has completed training in mediation and conflict resolution through Harvard University Law School and Villanova University School of Law. Lee is among the most respected mediators and alternative dispute resolution lawyers. His practice focuses on homeowner associations, litigation, complex investigations, and regulatory enforcement. In his wide-ranging career, Lee has represented numerous plaintiffs and defendants in complex and serious matters involving homeowner associations. He has successfully resolved and negotiated resolutions in the majority of cases.